Maple Class create an Easter Resurrection dance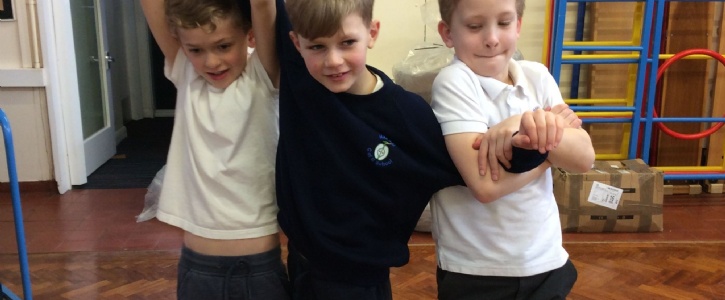 Maple Class were lucky to be joined by Spring Dance Company!
Maple Class had an amazing time being lead on a dance journey for the Easter Project focussing on 'rolling away the stone' and 'the Resurrection'. The children built up their dance sequence of moves to show this scene. The dance teachers were fantastic as they were teaching us how to dance and also the important parts of the Easter story and how we could express and symbolise them. Thank you for the visit Spring Dance Company, we had a great time with you and learnt so much.