Dogs Trust Charity Visit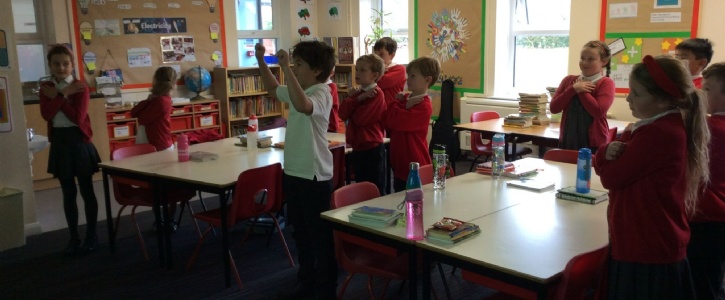 Today we had an assembly and workshop by Ali from Dogs Trust Charity.
We learnt how to be safe and kind to dogs, and when to leave dogs alone or give them space.
Some interesting facts we learnt:
Dogs are stressed or anxious when they yawn or lick their lips.
When they stand on three legs they are unsure.
They have 42 teeth and over 300 bones