Ancient Egyptian Workshop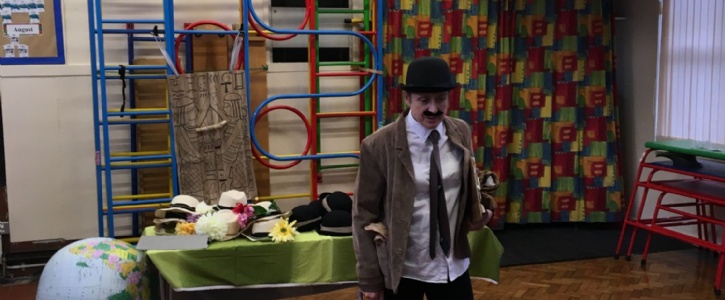 We started the day being Howard Carters, Lady Evelyns and the Boys involved with the discovery of King Tutankhamun's Tomb. We experienced the pressure to find the tomb, how the tomb was found and what it must have felt like seeing the hoard for the first time.
We looked at what the Egyptian's wore, how they lived and how they died. We all took part in embalming, tomb dressing, wailing, and a ceremony to lay the person to rest.
We really enjoyed the workshop and learnt so much about the Ancient Egyptians.